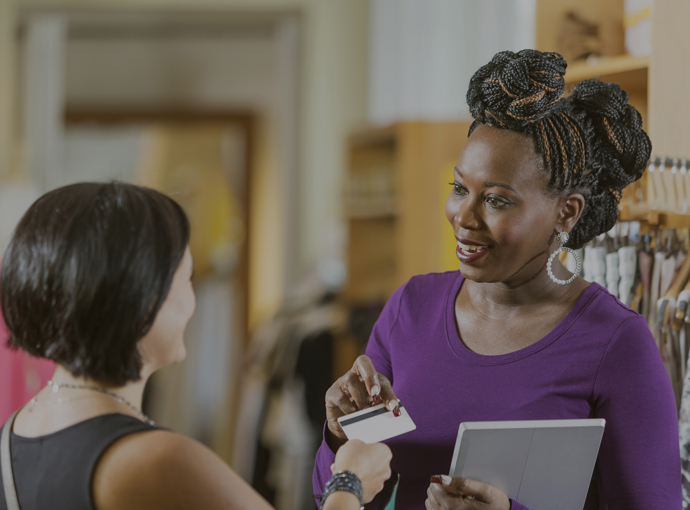 Learn responsible and savvy ways to use credit cards. This class will also help you to understand the good, the bad, and the ugly of credit card offers, how much of your limits you should utilize and how to maximize the perks of credit cards.
Location
Bob Clark Auditorium

This workplace workshop is open to employees of Allison Transmission. If you are interested in hosting this workshop at your organization, contact your Elements Relationship Manager today.