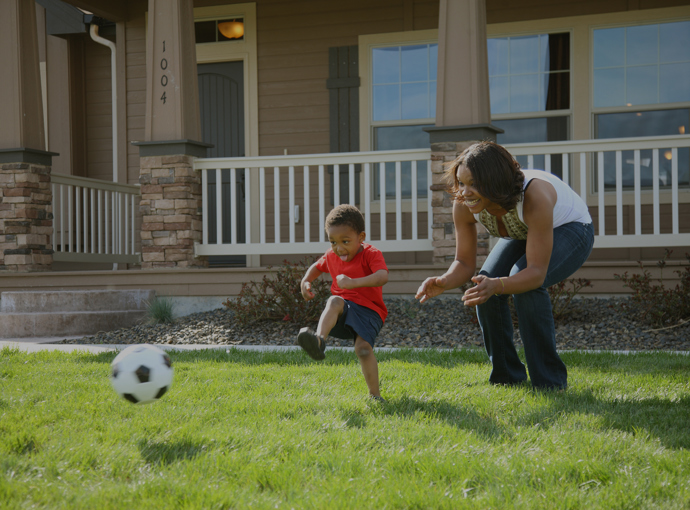 This session will help you through the entire home buying process to better equip you when you are ready to make this big step in your financial life. You will also learn all of the ins and outs of refinancing including what it means to refinance, what you need to consider, when it makes sense, as well as your options for refinancing.
Earn 100 myBestLife points and enjoy a chance to win a $25 gift card!
Location
Lilly Corporate Center
98B-1-Lecture
This workplace workshop is open to employees of Eli Lilly & Company. If you are interested in hosting this workshop at your organization, contact your Elements Relationship Manager today.