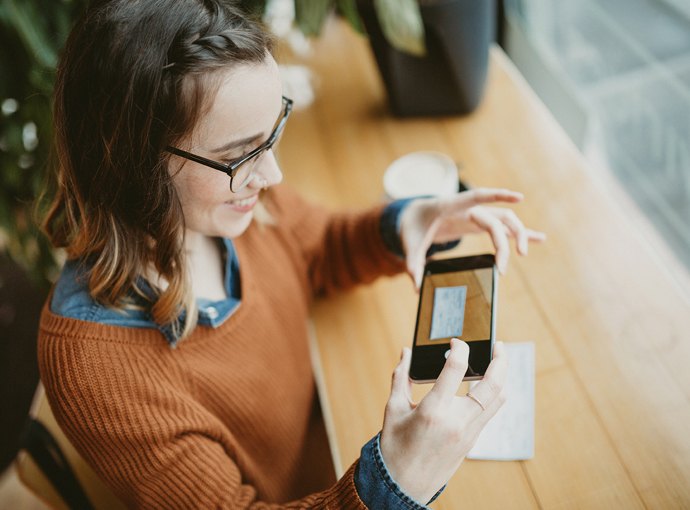 In this workshop, you'll learn about:
Using Apple and Samsung Pay.
Transfer money using person-to-person payments.
Use the newest online banking features on your personal device.
Earn myBestLife points, enjoy healthy snacks and a chance to win $25!
Location
Lilly Corporate Center
98B-1-Lecture
To view or cancel your registration, follow the link provided in your registration confirmation email.
This workplace workshop is open to employees of Eli Lilly & Company. If you are interested in hosting this workshop at your organization, contact your Elements Relationship Manager today.