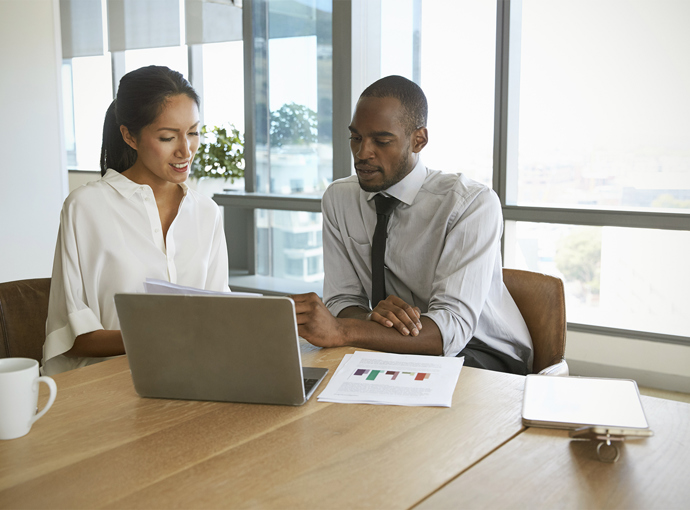 Most people have existing loans. Finding the time to meet with someone to address these issues can be difficult. During Elements at Work, our financial wellness experts will come to your workplace to highlight the variety of services Elements Financial offers. Service providers such as Loan Specialists and Personal Financial Managers are on hand to answer any questions and steer you in the right direction.
Stop by for a chance to win a $25 Visa Gift Card!
Location
Employee Entrance Hallway


This workplace workshop is open to employees of Indiana Grand Racing & Casino. If you are interested in hosting this workshop at your organization, contact your Elements Relationship Manager today.