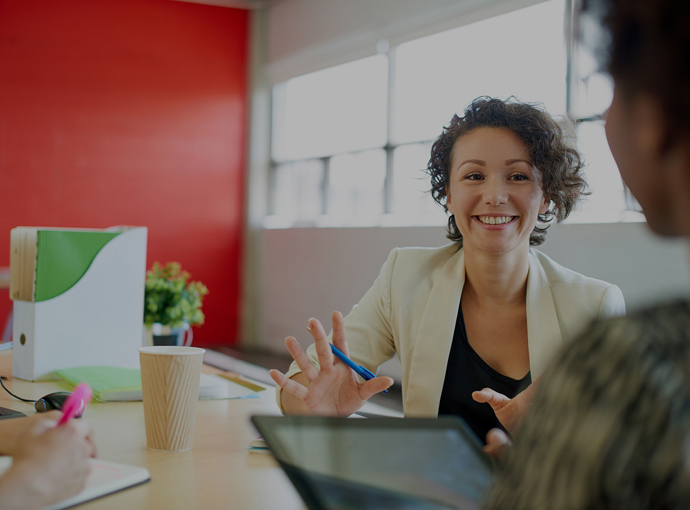 These 1:1 sessions are designed to follow the Budget Building class allowing participants to sit with an expert and create their own personal budget. Participants will have learned in the class what they should prepare and bring with them so that the time spent will be productive. Attendees will leave the session with a solid plan in place.
Location
Tobey Drive Break Room

This workplace workshop is open to employees of Lenex Steel. If you are interested in hosting this workshop at your organization, contact your Elements Relationship Manager today.