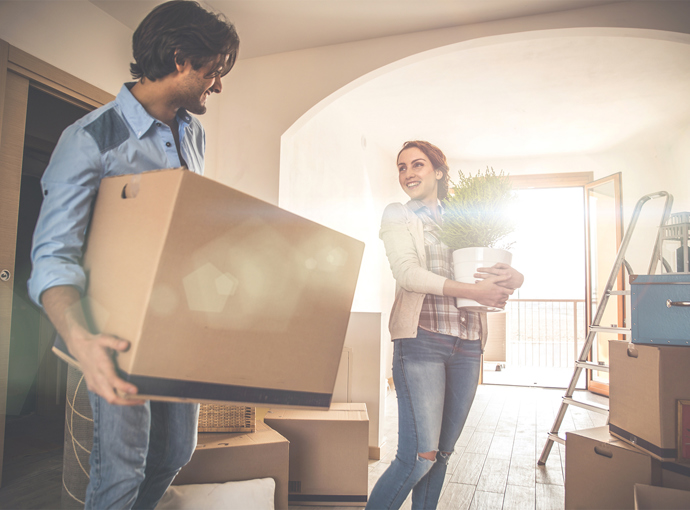 In this 20-minute webinar, you'll learn about:
Why buying a home can be beneficial for you
Where to begin when looking for a new mortgage
What kind of factors lenders use during the homebuying process
To view or cancel your registration, follow the link provided in your registration confirmation email.
This workplace workshop is open to employees of Radiology of Indiana. If you are interested in hosting this workshop at your organization, contact your Elements Relationship Manager today.