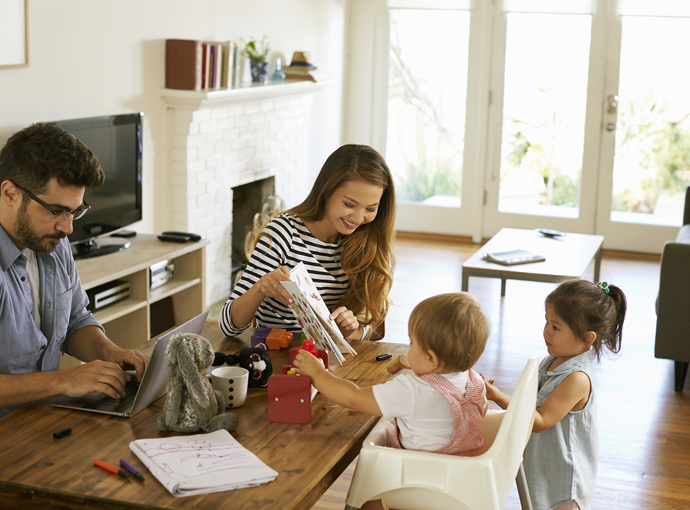 This workshop will help you take control of your money before it takes control of you. We will show you how to prepare a simplified budget, find your financial strengths and weaknesses, provide money management resources and insight for consolidating and restructuring debt. 
Link to Webinar (live 2 hours prior to start time)
Webinar time is Eastern time.
This workplace workshop is open to employees of Republic Airways. If you are interested in hosting this workshop at your organization, contact your Elements Relationship Manager today.