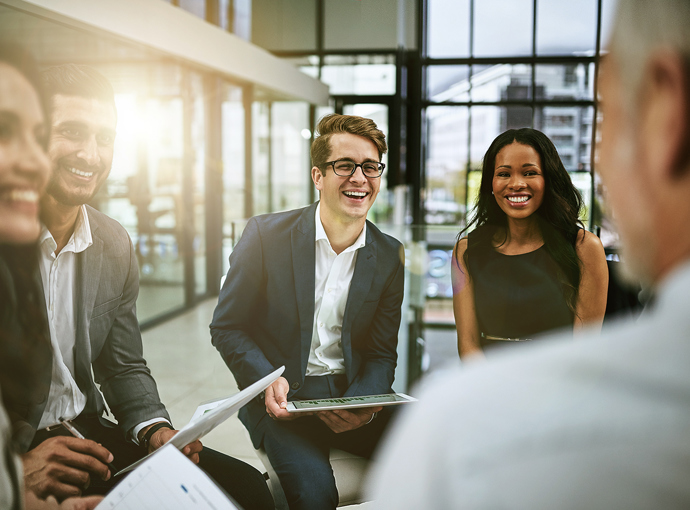 Student loan debt is concerning to many people; whether you just graduated or have been out of school for many years. This workshop will provide valuable information to help you determine what student loan debt refinancing strategy best fits your situation. We will explain the difference between consolidation and/or refinancing both federal and private student loans. It's about understanding more than just what you owe! With help from Elements Financial, you can start to take control of your student loan debt.
Location
Mack Doyle Conference Center

This workplace workshop is open to employees of Somerset CPAs. If you are interested in hosting this workshop at your organization, contact your Elements Relationship Manager today.