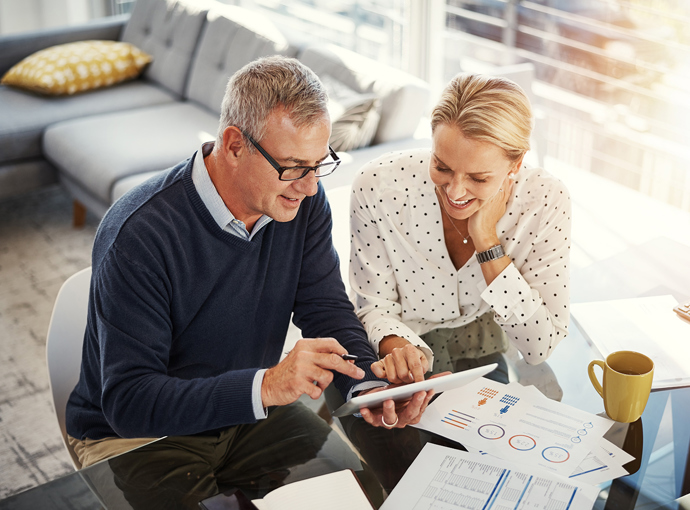 In this workshop, you'll learn about:
Misconceptions regarding budgeting, credit scores, and more
Investment myths to understand when saving for your future
Strategies to avoid falling victim to financial myths
To view or cancel your registration, follow the link provided in your registration confirmation email.
This workplace workshop is open to employees of Urology of Indiana. If you are interested in hosting this workshop at your organization, contact your Elements Relationship Manager today.