The Guide
Dear Valued Elements Member:
Thank you for visiting The Guide: All-Digital Edition. In these ever-shifting times, the credit union has had to respond in multiple ways to new ways of life. Typically, we print The Guide as a fully-designed and printed magazine for our members. With many of you now working from home and not directly in the office, we want to get this valuable financial advice to you in a flexible format — and this dedicated web page is the result!
We are here to provide you with trusted advice and a fresh approach to your money. Look to us for guidance. 
We appreciate you, 
Lisa Schlehuber
Chief Executive Officer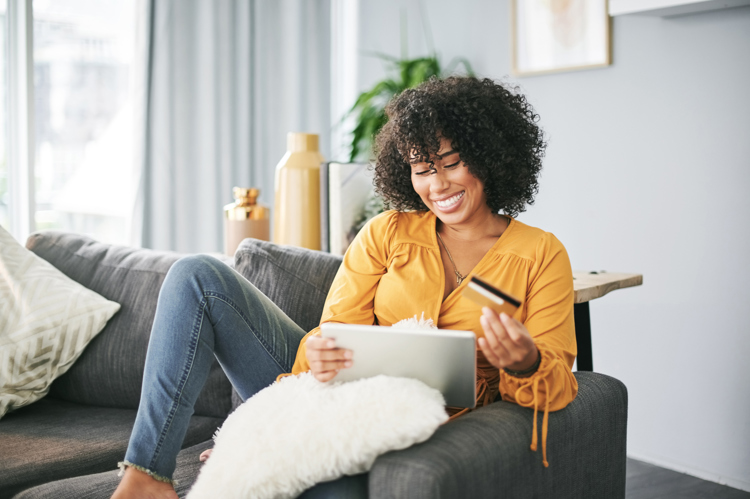 The Cost of Clicks
How can you avoid overspending online? The financial experts from Elements are here with three tactics that retailers use and proven methods to avoid unnecessary spending.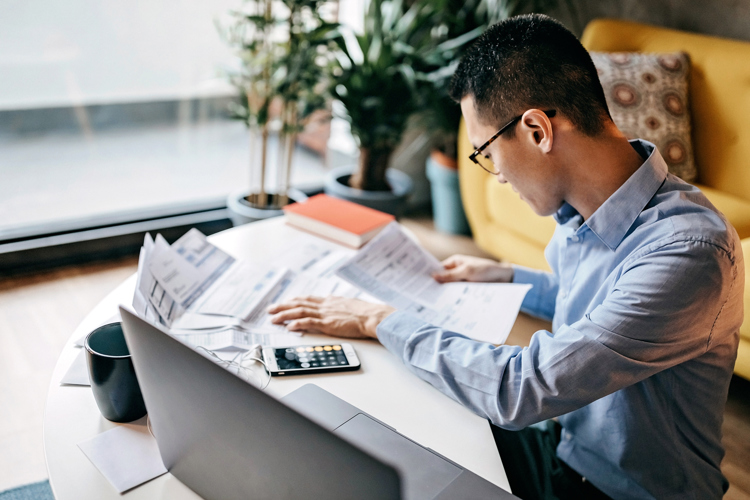 The Many Sides of Debt and How to Repay It
Debt can feel like the albatross of your financial life if it's weighing heavily on your wallet and on your mind. But before we tackle the subject of freeing yourself from it, it's important to realize that not all debt is bad for you.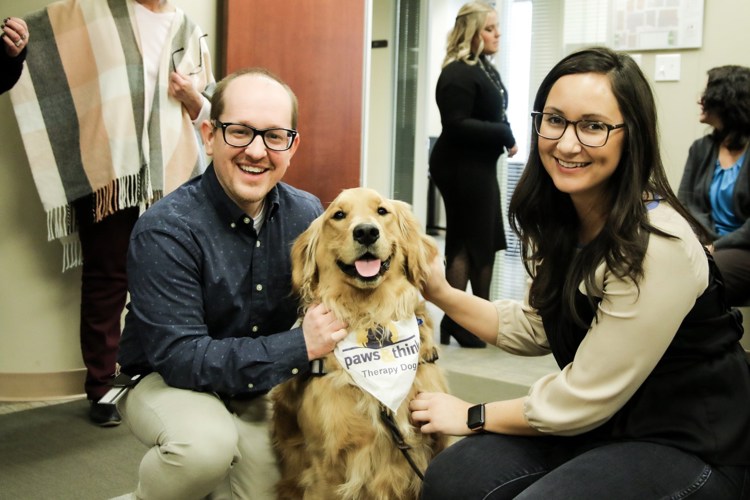 Elements Named a Best Place to Work for the Tenth Time
The Indiana Chamber of Commerce honored 125 companies from across the state this week during a special all-virtual 2020 Best Places to Work in Indiana celebration event. Elements Financial landed among the honorees in the second-largest category of Medium Companies at #18 out of 40.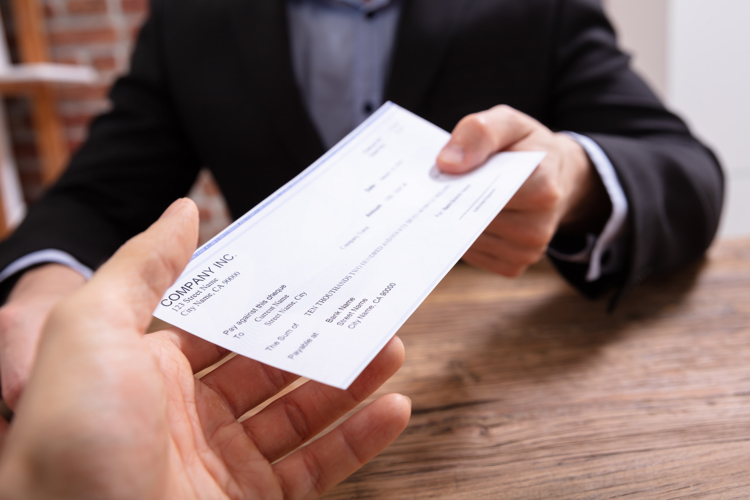 Loyalty of a Lilly Member
It's common for workplaces to have a break room, cafeteria or gym. But having a financial intuition onsite can be one of the most useful amenities for employees.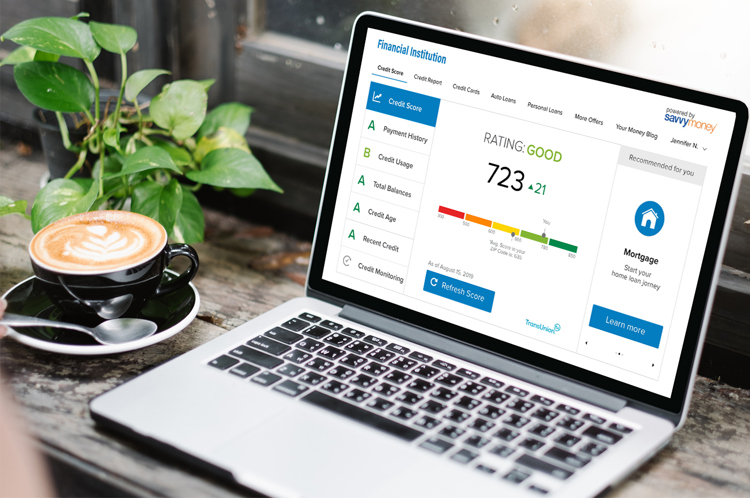 SavvyMoney: A Financial Guide to Your Credit
Elements Financial is here with a new tool designed to help you better understand, manage, and improve your credit score.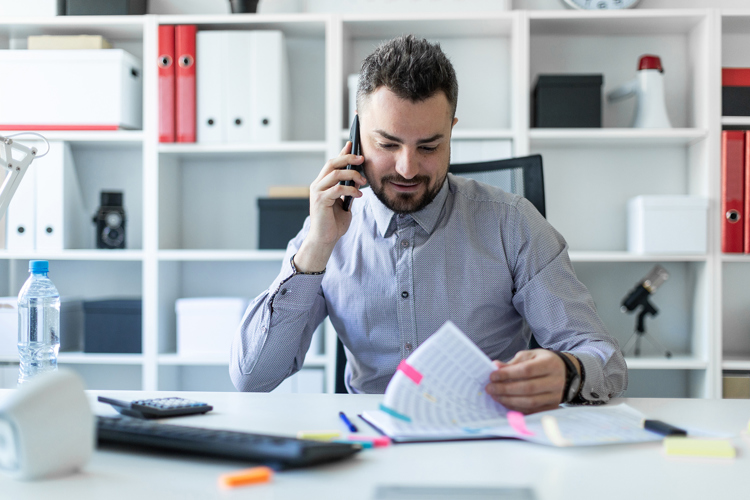 Have You Heard from Your Advisor?
During times like these, it's important to have a trusted source of advice.
Making the Most of Your Mortgage
Buying a home is often one of the biggest financial decisions you will ever make. That's why it's important to be educated and use trusted resources to help you find the right loan for the right home.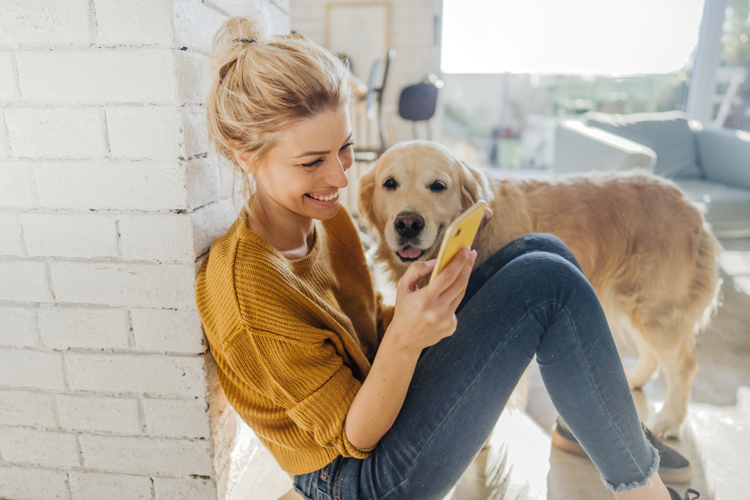 Control Your Cards
Beginning three years ago, our credit union has provided members with Card Control — an app for iOS and Android devices that allows you to keep tabs on your card, receive notifications when the card is used, and set spending limits.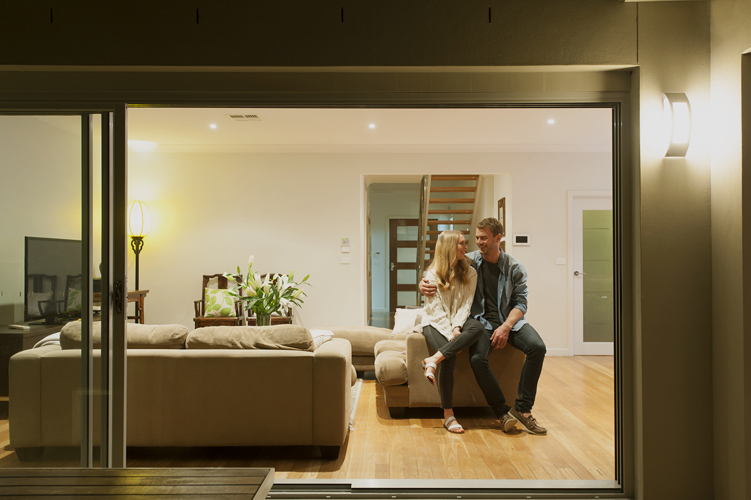 Special Offers
Elements is proud to offer cash bonus offers on products including Mortgages, Auto Loans and Credit Cards. Explore how you could earn up to $1,200 in incentives today.