The Guide: Spring/Summer 2020
Welcome to the highlights of our seasonal magazine. Below you will find financial advice, uplifting testimonials, and stories of our community involvement. At Elements, we provide trusted advice through a fresh approach to banking. Do you know someone who could benefit from these articles? Share them with a friend!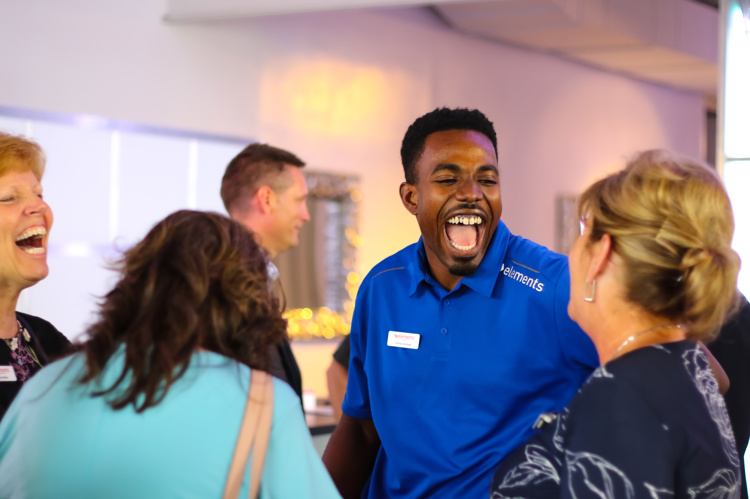 From Member to Manager
Families often pass down traditions from generation to generation. Explore Charles, Noah & Bukky Akinbola's story of three generations of loyalty to Elements.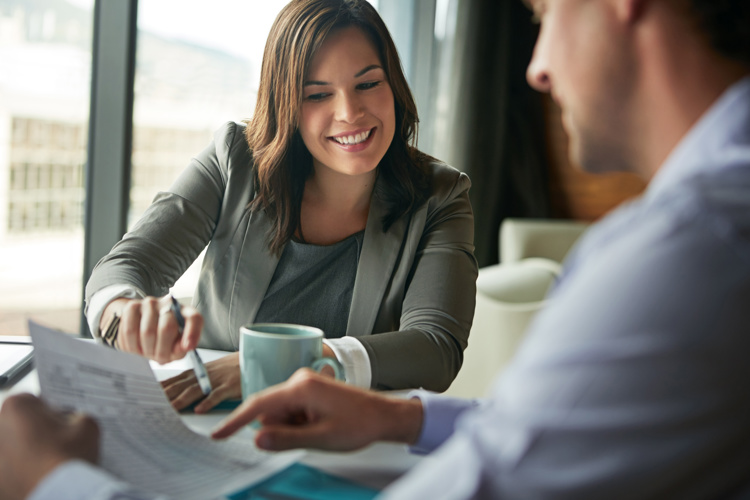 Take Control of Your Credit
Your credit score is one of the most important numbers in your life. Review the advice of our credit experts, explaining how your score is calculated and practical steps to improve it.
Luxury Meets Baseball
Explore the coolest new place in Indy. Elements is proud to partner with the Indianapolis Indians and plans to open the Elements Financial Club at Victory Field once the ballpark opens.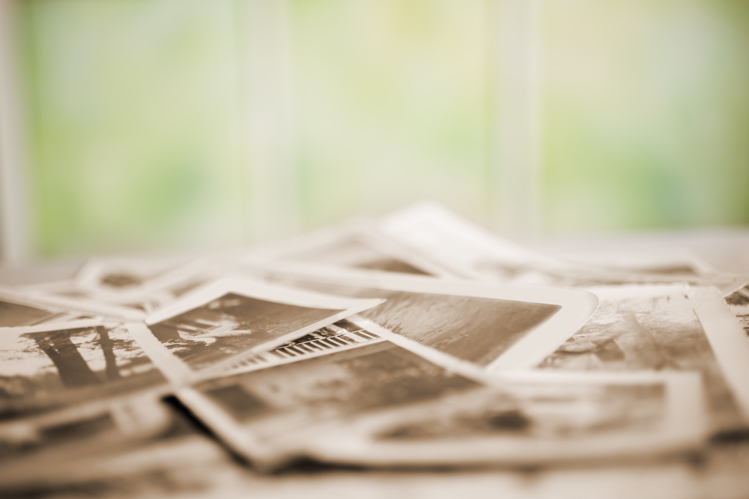 Following the Family Tree
Father and son Bruce and Jack Evans are working together at Elements Wealth Management to build a sustainable legacy. Read about their unique relationship and tips for investing in your future.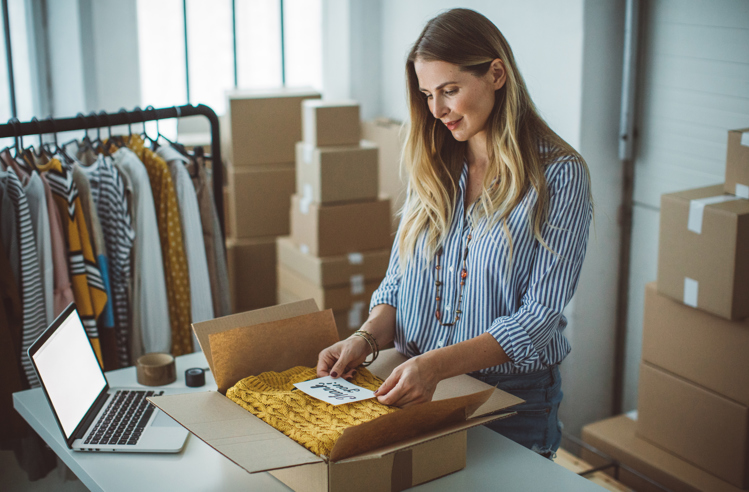 Supporting Small Businesses
During this challenging period, it can often feel like "Life is Cancelled." Learn about how Elements and the Paycheck Protection Program helped local businesses continue their operations.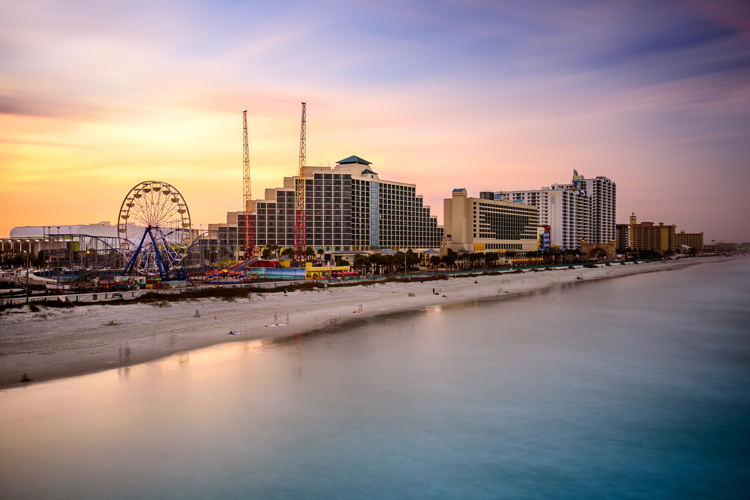 Banking From The Beach
It's nearly 1,000 miles from Indianapolis, Indiana to Daytona Beach, Florida. However, Koren Easterday has mastered banking with Elements while she lives and works across the country.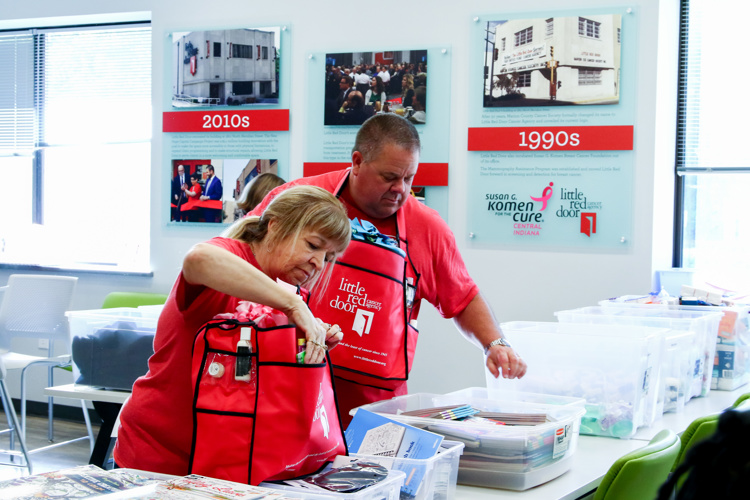 Our Pillars of Giving
At Elements, we are proud of our community. Learn how Elements has defined three focus areas for their community relations program and recently gave $30,000 in grants to local organizations.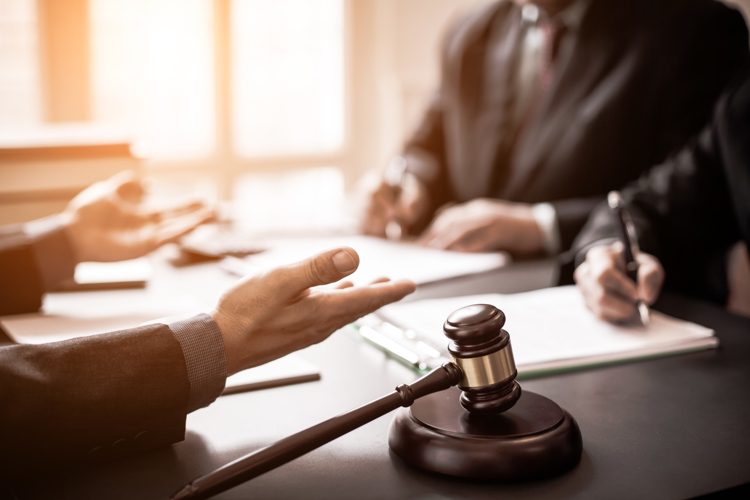 Preparing For The Future
One of the milestones of adulthood is coming to grips with the thought that we will not always be here. Indianapolis-based Lawyer Kent Emswiller serves as a guest author providing legal advice on Estate Planning.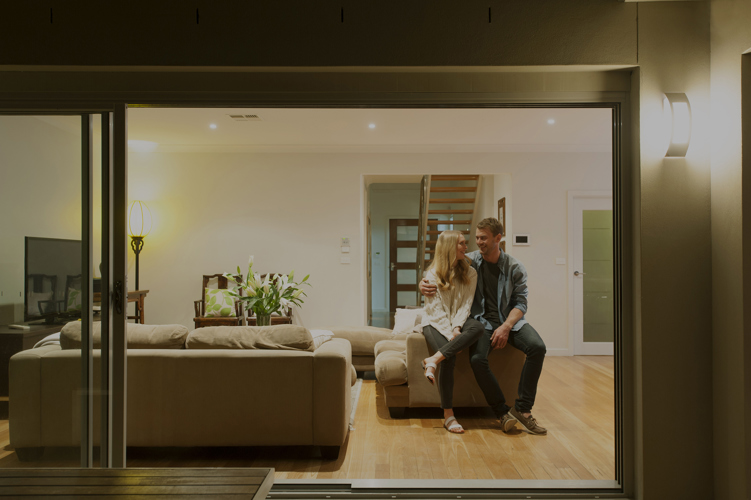 Special Offers
Elements is proud to offer cash bonus offers on products including Mortgages, Auto Loans and Credit Cards. Explore how you could earn up to $1,200 in incentives today.