What are the benefits of a Business Basic Checking account?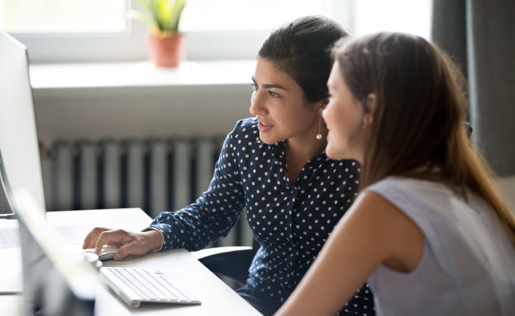 Convenience: The Elements Visa® Business Debit Card allows you to make purchases at any merchant that accepts Visa® debit cards. The funds will be directly withdrawn from your checking account.
Security: Enjoy online shopping secured with Visa. When you shop online and see the Visa Secure badge on participating merchant sites, this means your online purchases are secured with Visa. Visa has developed a program that helps con?rm your identity when you make an online purchase at participating merchant sites.
Easy Account Management: Use Online Banking and the Mobile App to manage your personal and business accounts. See your business account activity, check your electronic statements, deposit checks, pay bills, and more anytime and anywhere you have access to the Internet. Log in or enroll in Online Banking today to manage your account.
Worldwide Access: Conduct transactions at 78,000+ ATMs worldwide and 5,000+ shared branches nationwide. Find an ATM or branch near you.
Paperless Benefits: Instead of returning your canceled checks, we provide you with a listing of checks paid, noted by check number, date and amount, all viewable within Online Banking.