Video Vignettes
Our 2019 Annual Report, "Exceeding Expectations," features many voices of Elements. In the series of videos below hear from Elements members, business partners, and employees as we all share our stories of 2019.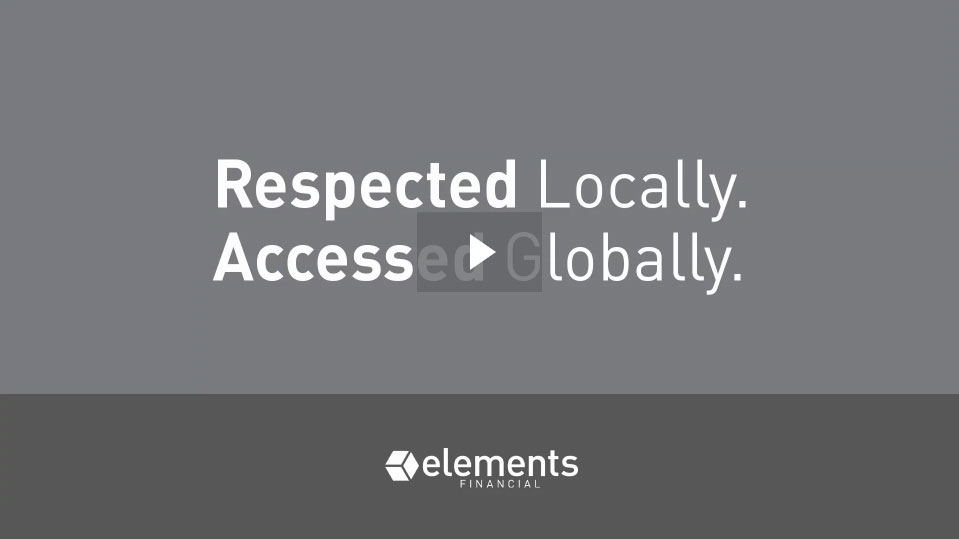 Respected Locally.
Accessed Globally.
With Indiana-based roots since 1930, we now serve members in all 50 states and 50 countries. We provide access to 5,000+ shared branches nationwide and 78,000+ surcharge-free ATMs globally.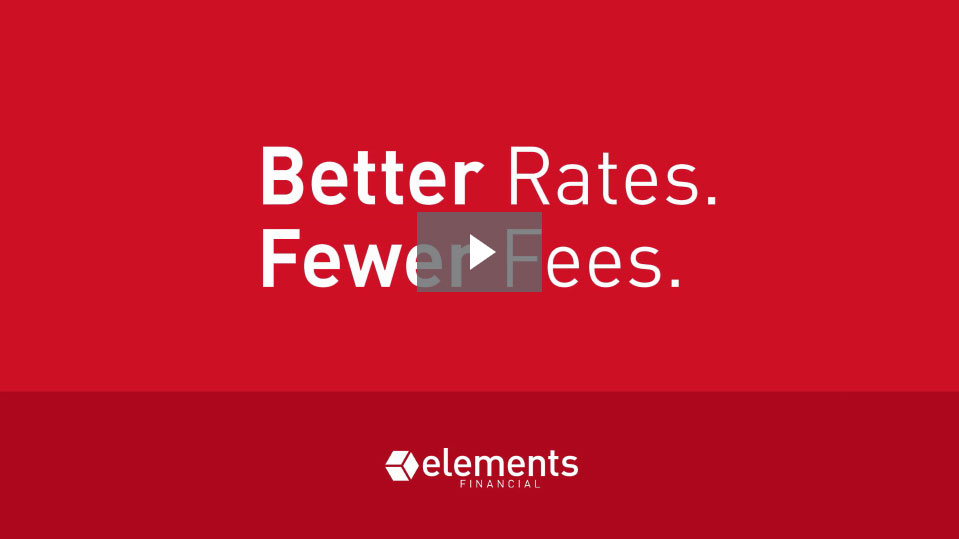 Better Rates.
Fewer Fees.
The Member Experience...it's different for everyone.
At the core of the Elements Experience is value through our industry's best products and services. We are known for higher deposit rates, lower loan rates, and fewer fees than our competitors. No matter what, our purpose is to empower members to achieve financial success. By doing so, our credit union business grows!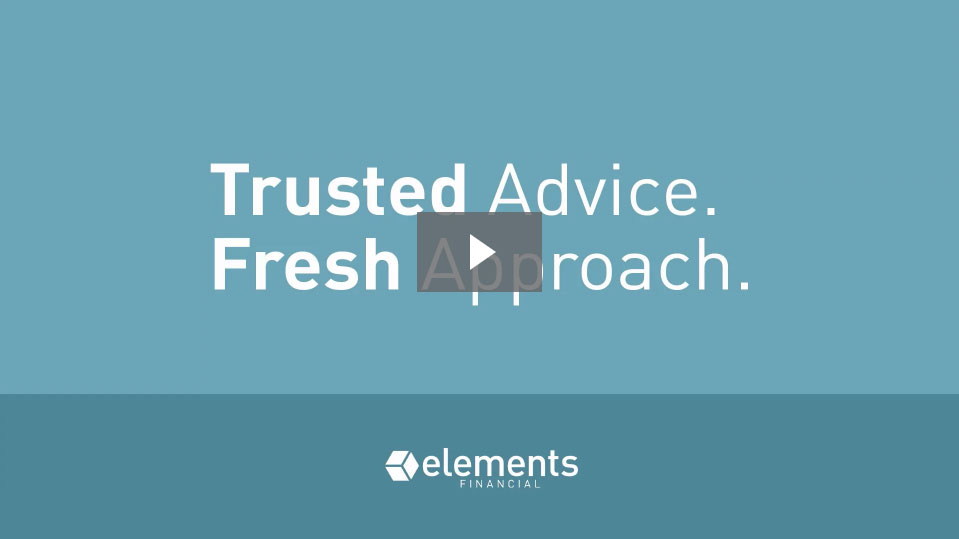 Trusted Advice.
Fresh Approach.
The workplace...many of us spend a tremendous number of our waking hours here.
And it's where Elements delivers financial advice, expertise, and innovation daily to our partner organizations. Because we truly care about these relationships, we've built a unique and successful At Work Credit Union Model that's growing year over year. We can attribute this success to our high ability to build trust and our customized approach to every company we serve.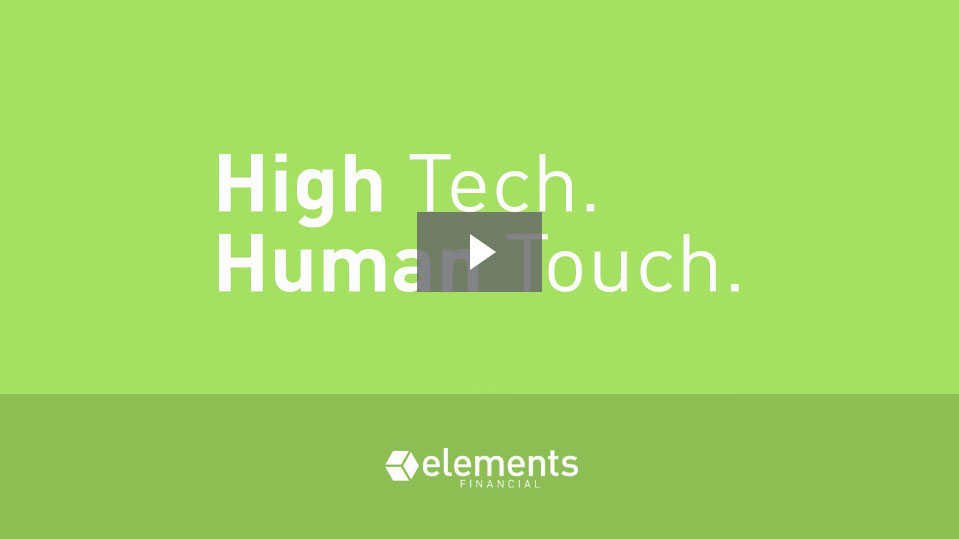 High Tech.
Human Touch.
People and Culture...these are the elements that make a company special and unlike any other!
Our employee culture is tech and data-driven, resulting in efficiencies, analytics, and remote work options. We invest in every employee with a focus on professional development. And nothing tells the story of our culture better than our corporate values, known as The Elements of Success.