So, what exactly is an FHA Loan?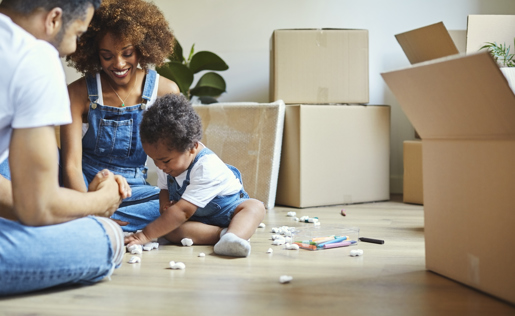 An FHA Loan is a mortgage issued by federally qualified lenders and insured by the Federal Housing Administration (FHA). They are designed for borrowers who have a low to moderate income who are unable to make a large down payment. It is also a good option for borrowers who do not have a high credit score or whose debt-to-income (DTI) ratio is high. 
The interest rate can vary depending on the borrower's credit score, market conditions and other factors. However, the rates can be competitive because the lender's risk is decreased since the government backs the loan.