What is an overdraft?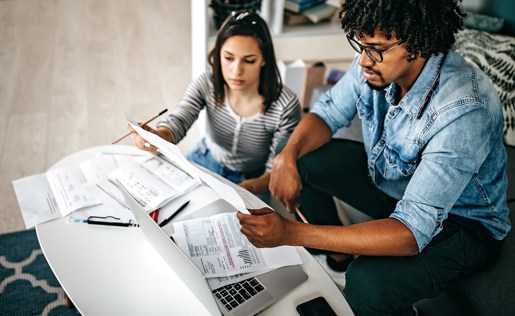 An overdraft occurs when you do not have sufficient available funds (Available Balance) in your account to cover a transaction, but we pay it, anyway, for a fee. 
Under our standard overdraft practices, we will charge you a fee of up to $32 each time we pay an overdraft. There is no limit on the total fees we can charge you for overdrawing your account.
We pay overdrafts at our discretion, which means we do not guarantee that we will always authorize and pay any type of transaction. If we do not authorize and pay an overdraft, your transaction will be declined.
Important information regarding overdrafts is located in the Account Agreement.