How do I turn on the Budgeting Tools in Online Banking?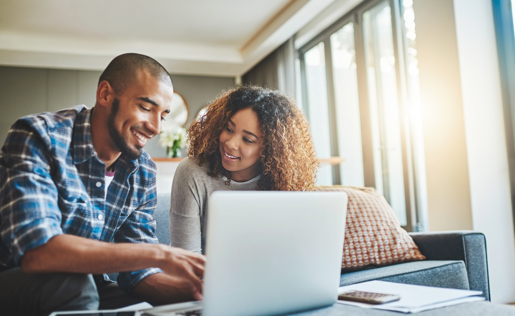 Budgeting Tools are built into Online Banking and are just waiting for you to click on them! 
On your computer, you will see the five tools listed across the top: Net Worth, Budget, Spending, Trends, and Debts. Click on any of those widget names to get started. 
On the app, click on the "Budgeting Tools" button on the home screen to get started.