How do I know if the First-Time Homebuyer Program is right for me?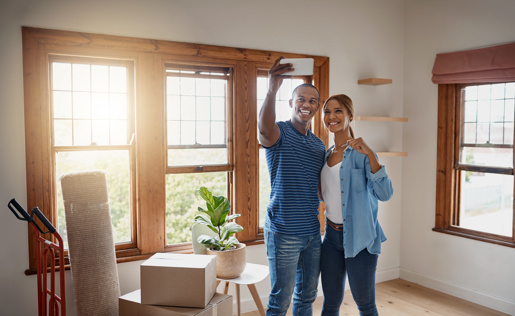 If you are buying your first home or you haven't owned a home in the past three years, this could be a good option for you. The main benefit is that you need just 5% of the purchase price for your down payment, whereas a traditional loan often needs 10%. You can qualify even if someone is gifting you the 5% down payment. Another benefit of the First-Time Homebuyer Program is that you do not have to get Private Mortgage Insurance (PMI).

The First-Time Homebuyer Program includes both fixed and adjustable rate options. You will get one-on-one guidance from Elements to help you select the option best for you.