So, what exactly is a USDA Loan?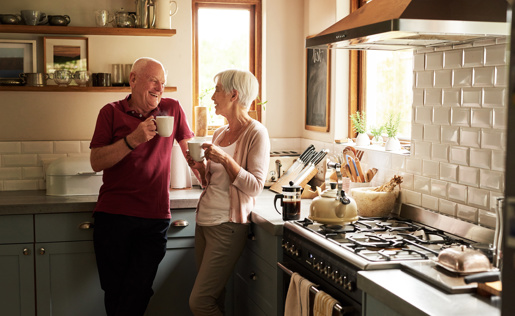 A USDA home loan is a zero down payment mortgage for eligible rural and suburban homebuyers. USDA loans are issued through the USDA loan program, also known as the USDA Rural Development Guaranteed Housing Loan Program, by the United States Department of Agriculture. There is no maximum amount for a USDA Loan. Instead, it is set based on your ability to qualify for the loan.
To be eligible for a USDA Loan, you must meet certain income requirements and be purchasing a home in a qualified rural area. Specifically, your income must not exceed 115% of the media income in your area. You can find your state by following the link in the previous sentence. Other factors that will go into your eligibility are your credit score and your debt-to-income ratio.