So, what exactly is a Land Loan?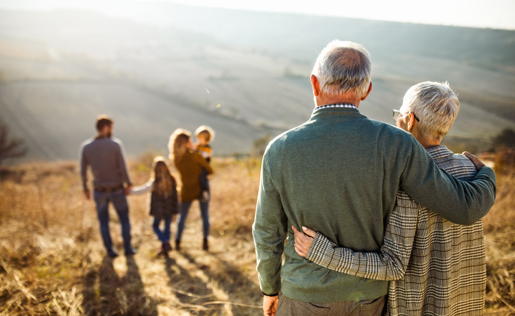 As with many loans, the name says it all. This loan finances the land on which you plan to build your primary residence. An Elements Land Loan can be used for unimproved land, which means it might already have utilities and amenities but likely doesn't yet have things like an electric meter or natural gas meter.
Unlike other types of loans that can last several years, a Land Loan has a maximum term of one year. So even if you do not have your home built within that time frame, you will have already paid off the loan for the land.
When you're ready to build your home, you can consider the Single-Close Construction Loan.