What is a secured credit card?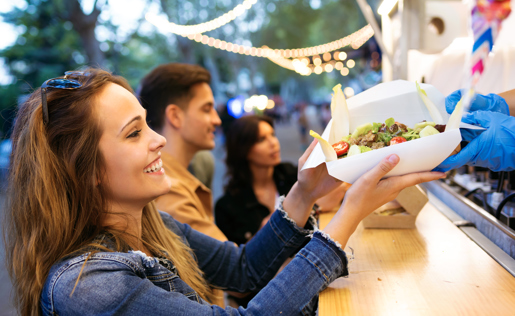 A secured credit card works like any other credit card except that it requires an initial account deposit — from $500 to $5,000 — which is held as collateral for your account. The amount you put in as collateral also sets the limit for this credit card account.
Making all of your payments on time and never carrying a balance across all of your cards greater than 30% of your total credit limit can maximize your credit score.
As with any other credit card, you're responsible for making at least your minimum monthly payments each month. Keep in mind that while using credit wisely can help you build your credit, making late payments, exceeding your credit limit, or your performance on other accounts can have a negative impact on your credit rating.