How do I set up my cards in CardSwap?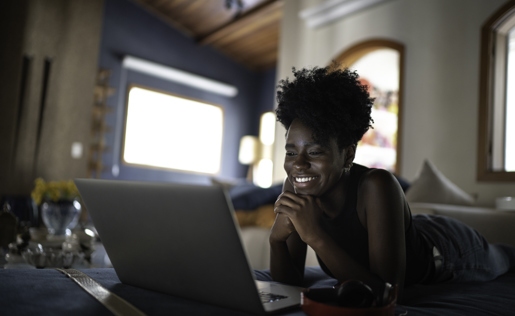 The ability to update your Elements debit and credit card payment information for over 50 of your favorite online shopping and streaming services is built into Online Banking and just waiting for you to click on it.
Start by logging in to Online Banking or our mobile app. In the left menu navigation, click on "Tools & Services" then "CardSwap." Click "Get Started" to begin setup. Complete setup instructions can be found at the bottom of this web page.
Once you're done, CardSwap will replace the card on file with your selected online merchant with your Elements debit or credit card.