So, what exactly is a Home Equity Loan?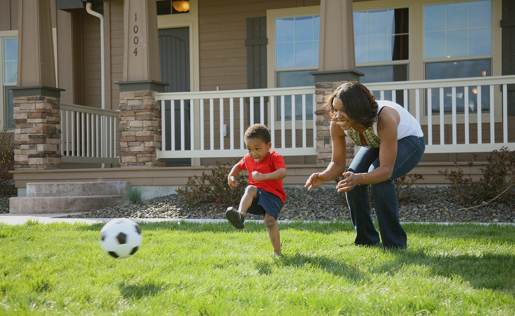 A home equity loan allows you to borrow funds using your home as collateral. 
What is "Equity"?
Equity is the current value of your home minus the amount you owe on other mortgages. The amount you can borrow is based on the equity you have in your home. 
How a Home Equity Loan Works
Sometimes called a second mortgage, a home equity loan is a lump sum of money you borrow against the equity of your home. Just as your first mortgage is secured by the property, so is the home equity loan. You may qualify for up to 100% of the appraised value of your home, minus the balance of your first mortgage.
You repay the loan with equal monthly payments over a fixed term. Interest rates are fixed over the life of the loan to allow you to budget best. 
Prefer the flexibility of accessing available funds on an ongoing basis? Consider a Home Equity Line of Credit.