What are the advantages of a Hideaway Savings Account?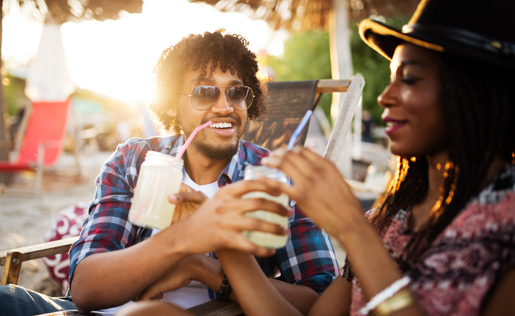 Out of Sight, Out of Mind
You hear of people stashing extra money away in a container way up high on a shelf. Then if something special comes up, they have the money on hand. Well, the Elements Hideaway Savings is a way better plan because your money earns dividends instead of just collecting dust on a shelf. You can add to Hideaway Savings all year long and then easily transfer funds to your Elements checking account when you're ready to use it. It's a great way to save for holiday shopping, a beach getaway or other vacation, your child's wedding, or other exciting purchase you've been saving for. When you put the money in Hideaway Savings, you're not as tempted to use it for everyday expenses. 
Competitive, Tiered Rates
It's also a good choice if you plan to maintain a daily balance of less than $2,500. The account requires a minimum balance of just $100 to earn dividends in increasingly higher amounts as the account balance increases. If your account balance dips below $100, no worries! There's no minimum balance required for Hideaway Savings.
With Hideaway Savings, you'll also enjoy:
No monthly maintenance fee

Option to request an Elements ATM card to use at more than 78,000 surcharge-free

ATMs

worldwide

Shared branch access at more than 5,000

branches

nationwide

Ability to manage your account in

Online Banking or the Mobile App

from any device

Convenience of direct deposit of your payroll or federal benefits