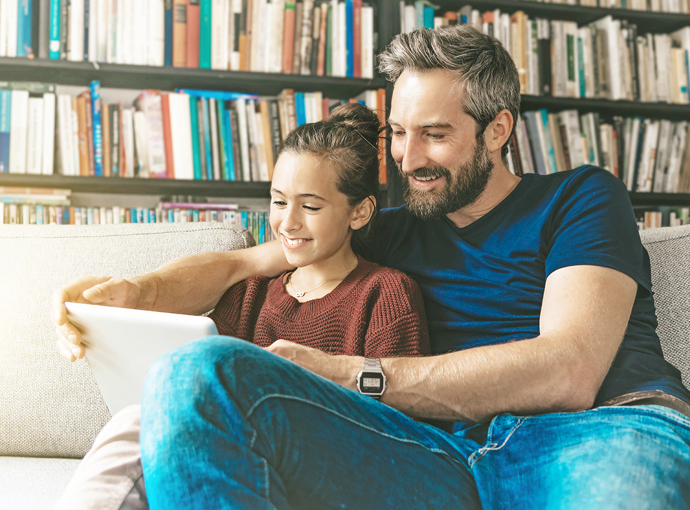 Learn basic yet impactful tips to change and improve your financial situation. These steps include saving, budgeting, shopping for better rates, paying down debt strategies, and how your behaviors impact your credit.
Location
2nd Floor Blue Zone North

This workplace workshop is open to employees of Allied Solutions. If you are interested in hosting this workshop at your organization, contact your Elements Relationship Manager today.