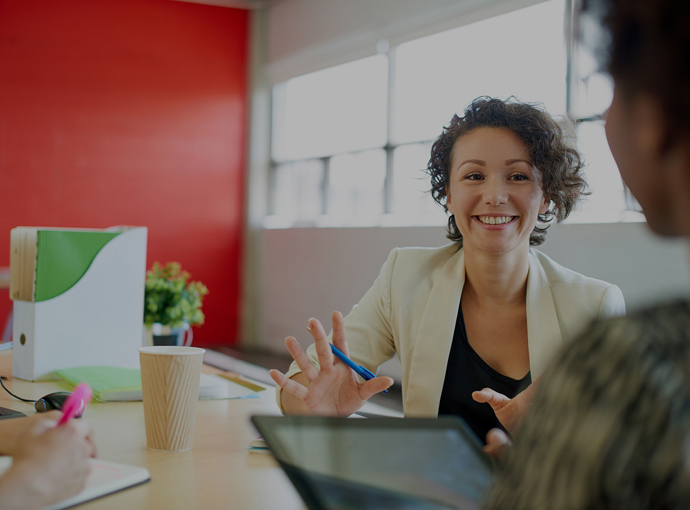 These 30 minute 1:1 sessions are designed to allow the participant to sit with an expert and create their own personal budget or review their credit report. Our experts will provide tips and advice so participants can reach their financial goals. Attendees will leave the session with a solid financial plan in place.
Sessions are a max of 30 minutes long.
This workplace workshop is open to employees of Allison Transmission. If you are interested in hosting this workshop at your organization, contact your Elements Relationship Manager today.