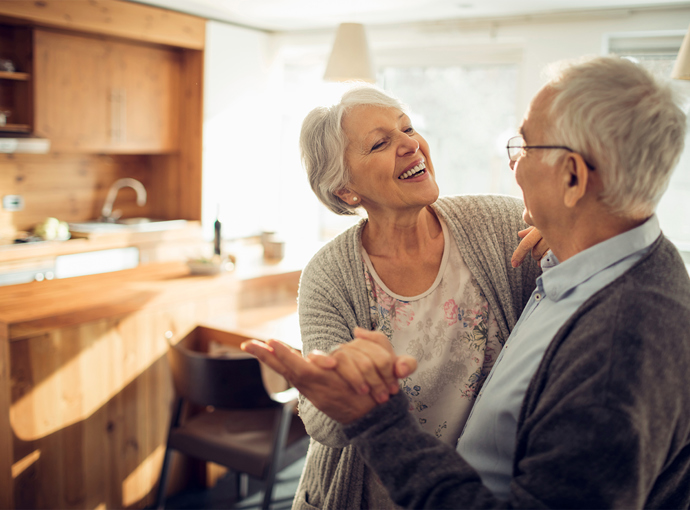 This workshop is an examination into your needs for either a Last Will and Testament or a Living Trust. Join Kent Emswiller, our preferred legal services partner from Emswiller, Williams, Noland and Clarke to learn what factors determine which one you need; how a Will is different from a Trust; the advantages to one versus the other; and what other documents you might require.
Location
East Collaboration Room

This workplace workshop is open to employees of BSA LifeStructures. If you are interested in hosting this workshop at your organization, contact your Elements Relationship Manager today.