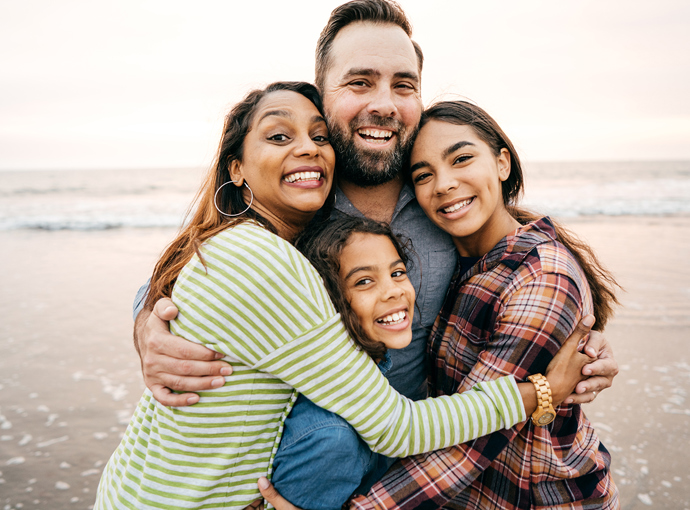 In this workshop, you'll learn about:
How to get started with investing through simple strategies.
De-bunking common investment myths.
How to make your investments match your objectives.
Event Has Passed
This workplace workshop is open to employees of BSA LifeStructures. If you are interested in hosting this workshop at your organization, contact your Elements Relationship Manager today.