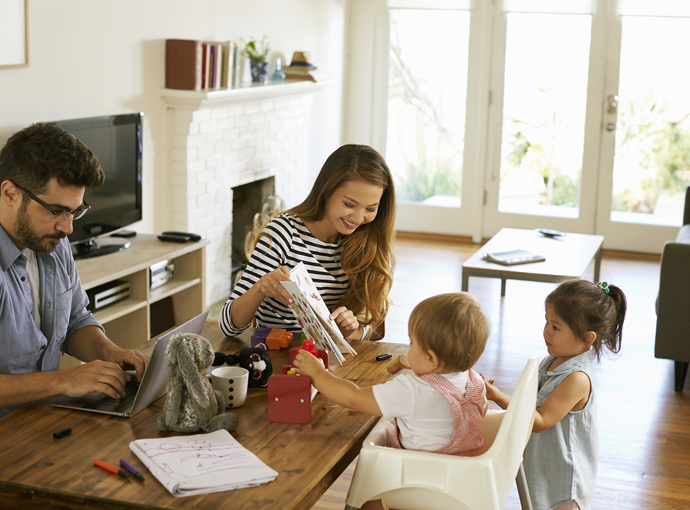 In this 20-minute webinar, you'll learn about:
Why setting goals is the first step to budgeting
How your financial behaviors impact your wallet
Practical tips for managing your monthly spending
Attend for a chance to win a gift card!
To view or cancel your registration, follow the link provided in your registration confirmation email.
This workplace workshop is open to employees of Damar Services Inc.. If you are interested in hosting this workshop at your organization, contact your Elements Relationship Manager today.