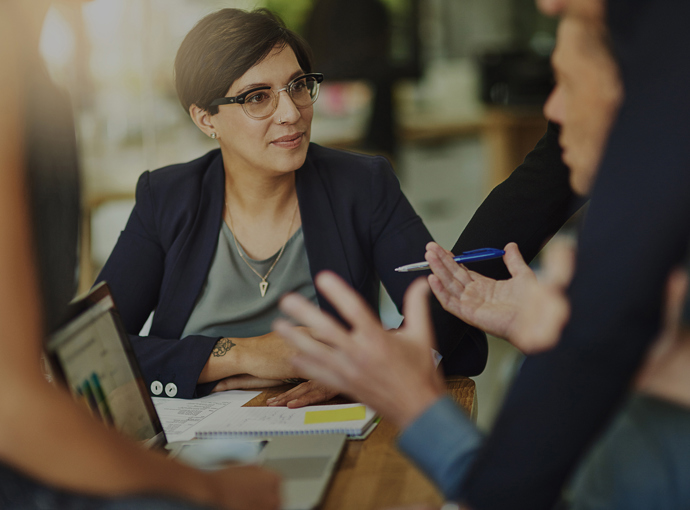 This course is for people searching for a way to rebuild their credit. There are a lot of companies out there who claim to help with this for a cost, but most times this actually damages your credit even more. This workshop will teach several ways to help repair and rebuild your credit through strategic, time-tested actions.
Location
Franciscan Health - Hammond
Conference Room 1
8th Floor
This workplace workshop is open to employees of Franciscan Alliance. If you are interested in hosting this workshop at your organization, contact your Elements Relationship Manager today.