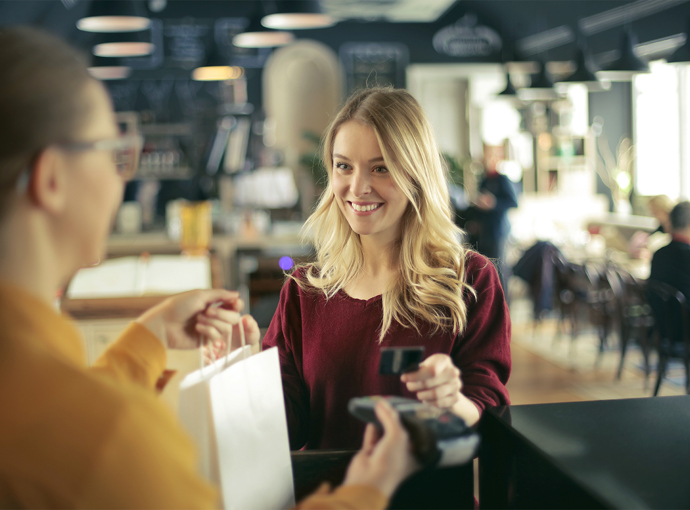 This is a crash course in controlling your financial destiny. By understanding the components of a credit report and how a credit score is calculated, you can better understand the prices you pay for loans and use revolving credit more wisely. As a follow up to this program, you can schedule a complimentary one-on-one credit review.
Location
Henderson Conference Room

To view or cancel your registration, follow the link provided in your registration confirmation email.
This workplace workshop is open to employees of Franklin College. If you are interested in hosting this workshop at your organization, contact your Elements Relationship Manager today.