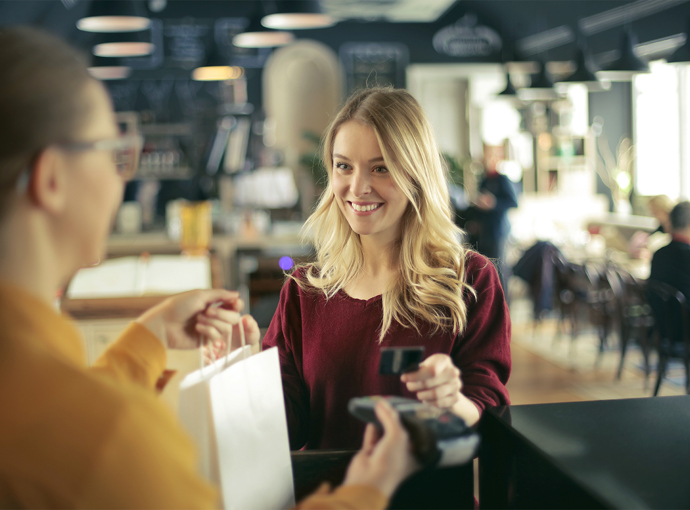 This is a crash course in controlling your financial destiny. By understanding the components of a credit report and how a credit score is calculated, you can better understand the prices you pay for loans and use revolving credit more wisely. As a follow up to this program, you can schedule a complimentary one-on-one credit review.

Workshop will feature a brief introduction from Morgan Stanley on "How to Weather a Market Downturn."
Attend for your chance to win a door prize.
Location
Character Conference Room Indy office/skype

RSVP
RSVP by responding to Cyndy Reynolds calendar request. Contact hr@fusionalliance.com with questions.
Additional Information

This workplace workshop is open to employees of Fusion Alliance. If you are interested in hosting this workshop at your organization, contact your Elements Relationship Manager today.