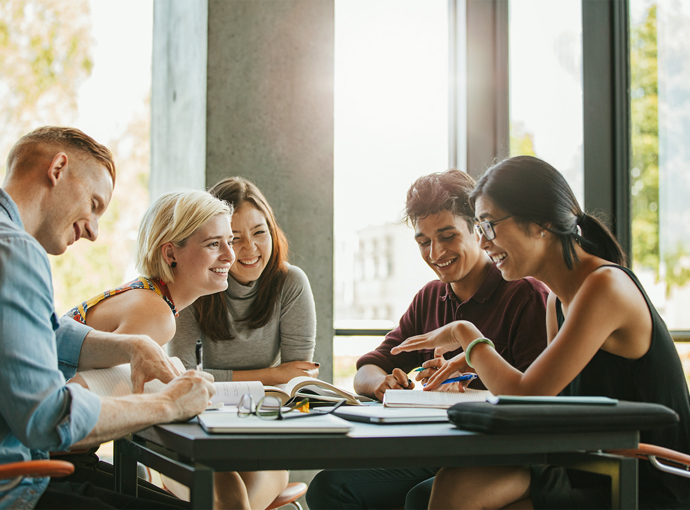 Student lending is not just about using student loans; it's about understanding the entire process that begins even before high school. This workshop will walk you through the student lending process that is a partnership between the student, parent, lender, and school. Let Elements Financial help you connect the pieces to this important and sometimes challenging puzzle.
Attend for a chance to win a door prize!
Location
Skype or Separate Invitation to join Live in the Character Conference Room in Indy

RSVP
RSVP by responding to Cyndy Reynolds calendar request. Contact hr@fusionalliance.com with questions.
This workplace workshop is open to employees of Fusion Alliance. If you are interested in hosting this workshop at your organization, contact your Elements Relationship Manager today.