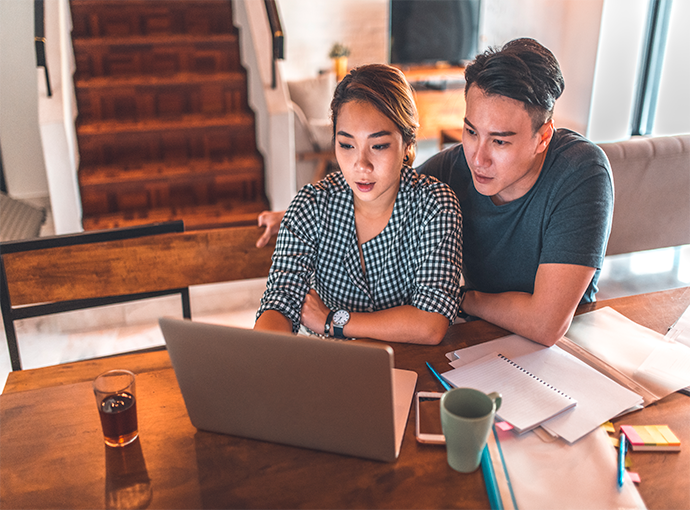 In this workshop, you'll learn about:
Spending patterns that lead to debt.
Rebuilding financial life after debt.
Strategies for reducing or paying off debt.
Location
Hackl Building
Brickyard Conference Room
Registration Closed
Registration is closed because this event has already begun.
This workplace workshop is open to employees of Herff Jones. If you are interested in hosting this workshop at your organization, contact your Elements Relationship Manager today.