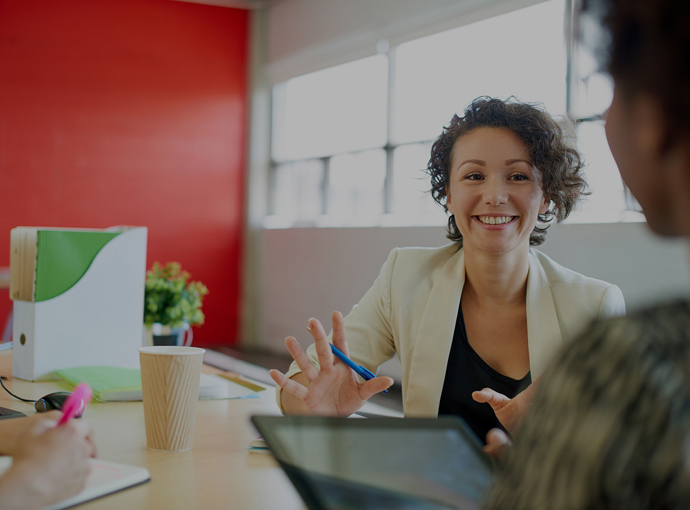 Sit down with an Elements expert to review your current budget or help you make a new one - specifically designed with you in mind.  We'll help you find areas to cut back, and how to save more money, and create a realistic budget that fits your lifestyle. 
Schedule a 1:1 appointment below. 
Reviews will be conducted by phone or webinar and are 100% confidential.
First 4 people to sign up will win a gift card!
To view or cancel your registration, follow the link provided in your registration confirmation email.
This workplace workshop is open to employees of HealthNet. If you are interested in hosting this workshop at your organization, contact your Elements Relationship Manager today.