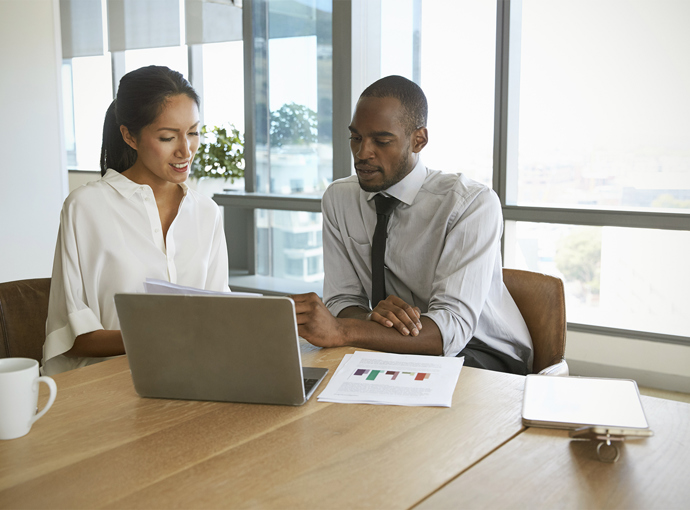 Thinking of becoming an Elements member? Today is your day! Just choose the time slot that works for you, and your Relationship Manager, Curtis Dodd, will meet with you via Microsoft Teams to get your credit union membership opened! Welcome to Elements!
Registration Closed
Registration is closed because this event has already begun.
This workplace workshop is open to employees of IU Health. If you are interested in hosting this workshop at your organization, contact your Elements Relationship Manager today.