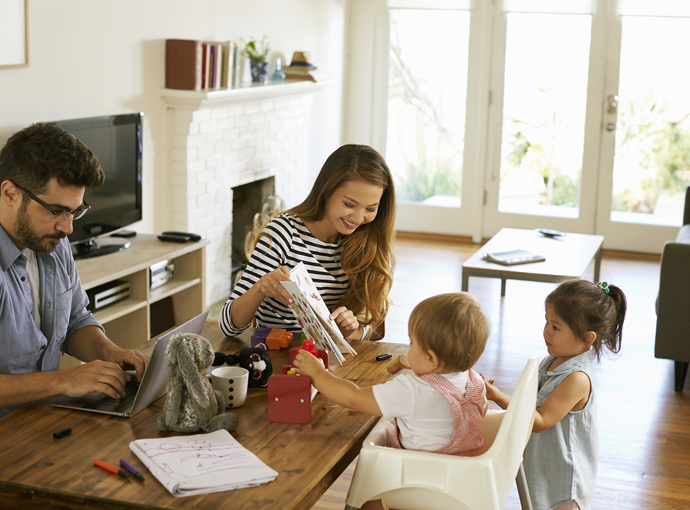 In this workshop, you'll learn about:
Preparing a personal simplified budget
Your unique financial strengths and weaknesses
Resources that will help you consolidate your debt
You may view this 30 minute recorded webinar anytime on this date from 5am-10pm.
To view or cancel your registration, follow the link provided in your registration confirmation email.
This workplace workshop is open to employees of IU Health. If you are interested in hosting this workshop at your organization, contact your Elements Relationship Manager today.