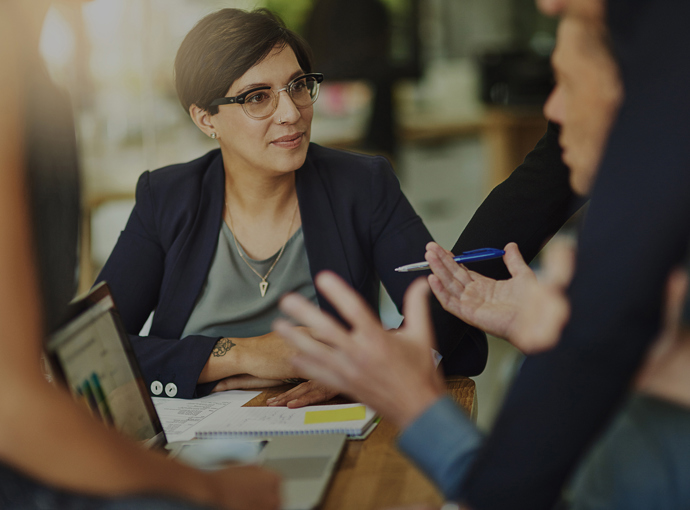 This course is for people searching for a way to rebuild their credit. There are a lot of companies out there who claim to help with this for a cost, but most times this actually damages your credit even more. This workshop will teach several ways to help repair and rebuild your credit through strategic, time-tested actions.
Location
Tobey Drive Break Room

This workplace workshop is open to employees of Lenex Steel. If you are interested in hosting this workshop at your organization, contact your Elements Relationship Manager today.