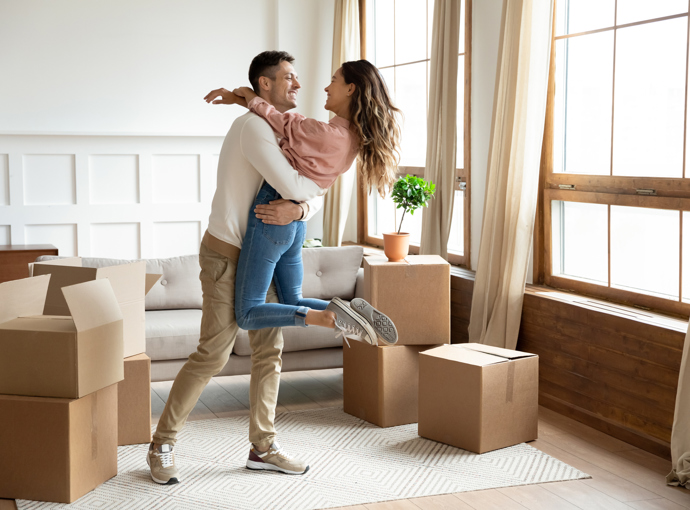 In this workshop, you'll learn about:
The different types of mortgages available to you
Differences between fixed and adjustable-rate mortgages
Options for first-time homebuyers, jumbo mortgages, and new home construction
To view or cancel your registration, follow the link provided in your registration confirmation email.
This workplace workshop is open to employees of Meyer Najem Construction. If you are interested in hosting this workshop at your organization, contact your Elements Relationship Manager today.