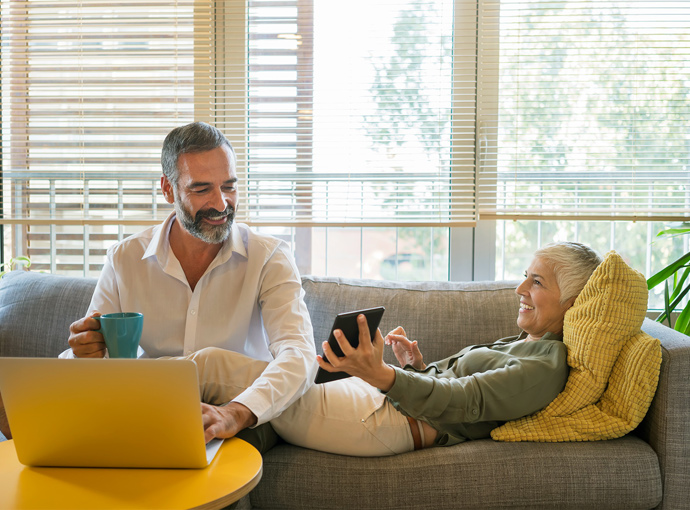 One of the most important decisions you'll need to make before you retire is when to claim Social Security benefits. More than half of retirees apply for Social Security before reaching full retirement age. But by doing so, they may significantly and permanently reduce the benefits that they — and possible their spouses — could receive over a lifetime. Elements Wealth Management Advisors will show you ways to maximize the lifetime Social Security benefits you receive.
Location
Danville
East Conference Room
RSVP
Please see the sign up sheet in your breakroom.
This workplace workshop is open to employees of National Office Furniture. If you are interested in hosting this workshop at your organization, contact your Elements Relationship Manager today.