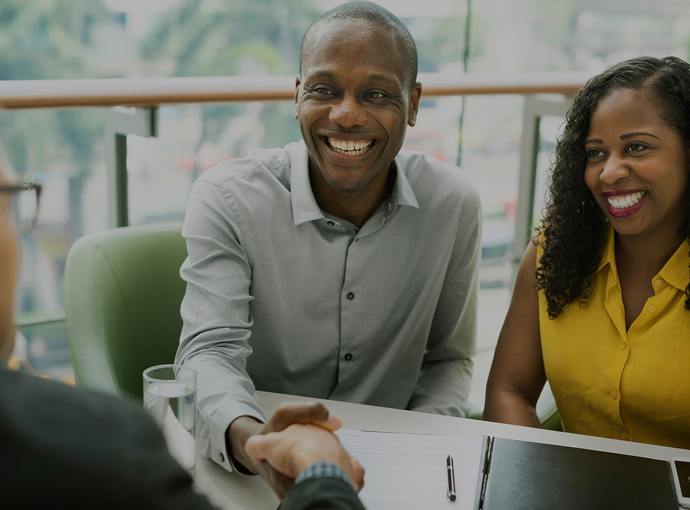 In these 30 minute appointments, our experts will virtually meet to review credit reports, discuss how to build a budget, or providing insights on areas for financial improvement or efficiencies.
Sign up to meeting one-on-one during a 30 minute timeslot today!
To view or cancel your registration, follow the link provided in your registration confirmation email.
This workplace workshop is open to employees of OneAmerica. If you are interested in hosting this workshop at your organization, contact your Elements Relationship Manager today.