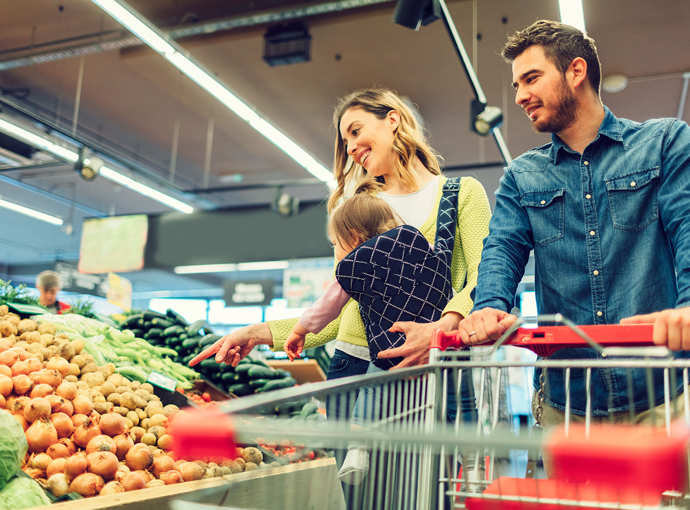 This program covers fraud trends happening now. Learn about fraud involving online purchases, online dating, lottery and phone scams and other relevant trends. We'll discuss what each of these fraud schemes means, some red flags to look for, as well as tips to keep you and your loved ones safe from these scammers.
Location
CO Conference Room 2 West

This workplace workshop is open to employees of TRIMEDX. If you are interested in hosting this workshop at your organization, contact your Elements Relationship Manager today.