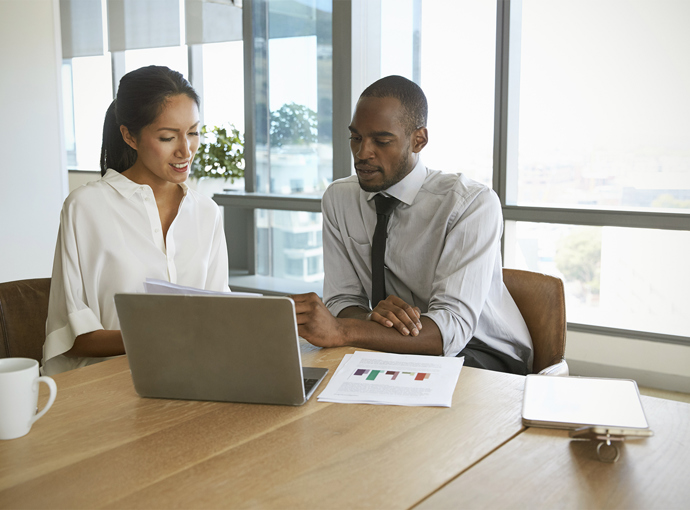 During an Elements Review Day, our financial wellness experts will virtually be available for 30 minute 1:1 meetings including credit, budget, account, or loan reviews. Service providers such as a Loan Specialist and Personal Financial Managers are on hand to answer any questions and steer you in the right direction.
Attend to get a $5 Amazon gift card!
To view or cancel your registration, follow the link provided in your registration confirmation email.
This workplace workshop is open to employees of Williams Randall Advertising. If you are interested in hosting this workshop at your organization, contact your Elements Relationship Manager today.