How do I know if I'm eligible to have an HSA?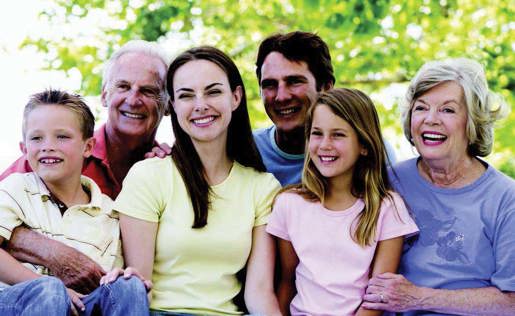 In addition to your participation in a qualified High Deductible Health Plan, there are a few additional qualification rules in order to be considered eligible for each month during the year. Please make sure NONE of the following are true:
Are you covered by another insurance plan, including any of the following:

- Coverage under your spouse's health plan? 

- Your spouse's participation in a Flexible Spending Account (FSA) and/or a Health Reimbursement Arrangement (HRA) at work?

- Supplemental health insurance policies, including those from other countries?

Are you covered by any part of Medicare?

Have you used VA non-preventive health benefits within the last three months?

Can you be claimed as a dependent on someone else's tax return?
If any of the above becomes true during the year, your HSA eligibility may end, affecting the contributions and distributions you are allowed from your account. If you believe you may not be eligible, please contact the Customer Support Center for assistance.