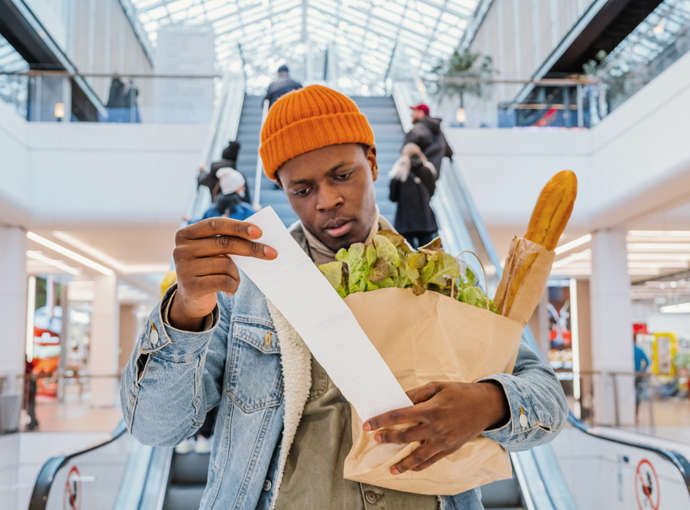 In this workshop, you'll learn about:
The basics of inflation
Why the federal reserve raises interest rates during inflationary times
How to combat raising prices
You may view this 30 minute recorded webinar any time on this day between 5am-10pm.
To view or cancel your registration, follow the link provided in your registration confirmation email.
This workplace workshop is open to employees of IU Health. If you are interested in hosting this workshop at your organization, contact your Elements Relationship Manager today.