Sending money to friends and family is becoming a common necessity, whether you're splitting the cost of a lunch tab, paying someone back for a shared birthday present, or even paying the babysitter.
One of the fastest and easiest ways to do that is to send money digitally using peer-to-peer (or P2P) payments. One of the popular P2P payment options is Zelle®1 and it's now available for free in the Elements Financial app.
P2P payments enable you to send money to another person right from an app using a linked bank account, credit card or debit card. It's a fast, safe, and easy digital replacement for cash or checks.
It's Fast — Send money directly from your account to theirs — typically in minutes.2
It's Safe — Send or receive money right from your Elements Financial mobile app. No account numbers are shared.
It's Easy — Send money to almost anyone you know and trust using just an email address or U.S. mobile phone number.
Once you're set up with Zelle, you can start sending money to friends or family directly between almost any bank accounts in the U.S. With millions of active Zelle® users, you can send and receive money even if your friend or family member doesn't bank at Elements.
Learn more about how Zelle® can help you send money to friends and family.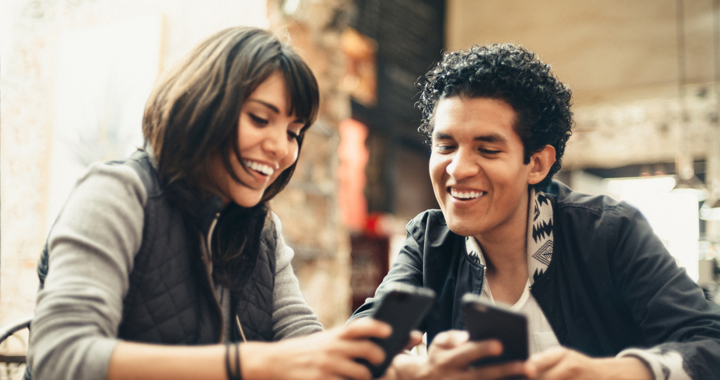 Pay It Safe | Expert Tips to Use Zelle Securely
We know getting money to friends and family quickly and safely is important, so we've provided some friendly reminders on how to "pay it safe" when you're sending money with Zelle®.
Only pay people that you trust. Fast and convenient, Zelle® is a great way to pay people you trust. Money is sent directly from your bank account to another person's bank account, and can't be canceled if the other person is already enrolled with Zelle®. Because of this, you should only send money to people you personally know and trust.
Know the best payment method. Use Zelle® to pay your roommate back for takeout or send cash to your personal trainer. However, if you aren't sure you will get what you paid for (for example, items bought from an online bidding or sales site), or you don't know and trust the person you're paying, we recommend you choose a different payment option. Neither Zelle® nor Elements Financial offers a protection program for authorized payments made with Zelle®.
Double check your recipient's info. One of the key benefits of using Zelle® is the ability to send money directly to another person's bank account in minutes.2 That said, it's important you enter your recipient's U.S. mobile number or email address correctly. Always double check your recipient's contact info before you hit send!
Have questions or need trusted advice? Our credit union experts are always here for you. Contact Elements Financial for support in all aspects of your financial life.