How do I enroll in Online Banking?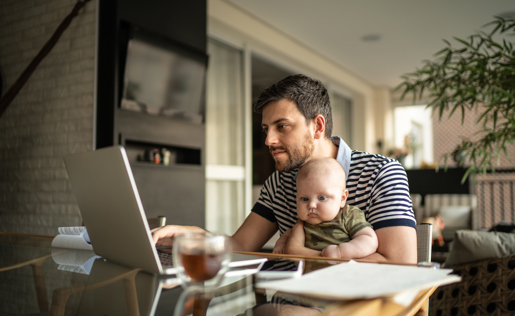 Existing Account Holders
If you have an existing account with Elements, you can enroll in Online Banking by filling out a simple form for first-time users. You will need to have the following personal details ready: 
Member Number (find this in your welcome email, on your member card if you opened the account in-person, at the top of a statement, or by calling 1-800-621-2105)
Social Security Number (last 4 digits)
Birthdate
After you've submitted the enrollment form, you'll have immediate access. You will receive an email with a temporary password, and then you can create your preferred password.
New Elements Accounts
If you are new to Elements, you can open an account online in as little as 10 minutes! Or call 1-800-621-2105 to get started. Have your government-issued ID (driver's license, state ID, or passport) and your Social Security number ready.
You will receive an email within one business day to notify you of account approval. Once approved, your account is open and you can enroll in online banking.