What is the difference between an Unsecured and Secured Loan?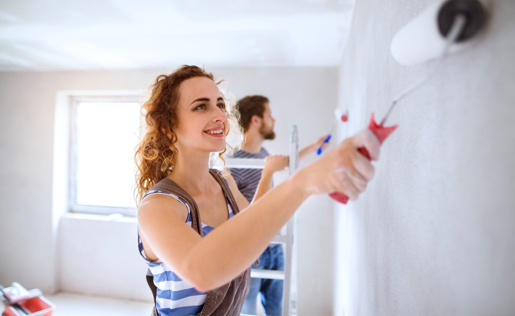 The main difference is collateral: an unsecured loan does not require collateral, while a secured loan does. That means you'll pay higher interest, but the loan might be more accessible to you. In other words, some of the key differences are:
Unsecured Loan
Not tied to collateral

Quick process for lower lending amounts

Typically has shorter terms
Examples of Elements unsecured loans:

Secured Loan
Connected to a piece of collateral

The lender can take possession of the collateral if you do not repay the loan as agreed

Typically has lower interest rates

Can be easier to get if you need to rebuild credit
Examples of Elements secured loans:
Elements Financial offers both unsecured and secured loans to our members. Depending on your situation, one loan type or the other may be right for you. As always, your support team at Elements is ready to help you find the product that is best for you — just give us a call at 1-800-621-2105.