Why should I consider getting Guaranteed Auto Protection?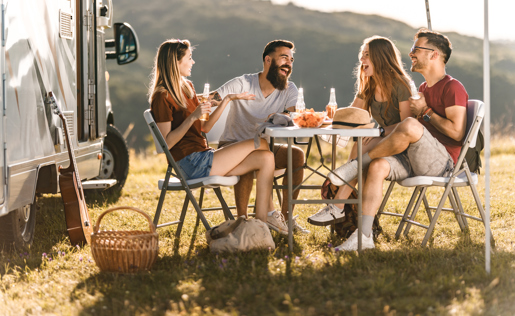 Are you financing or leasing your car, boat, RV, motorcycle, or ATV? Did you know that if it's "totaled" or stolen, you could face a financial risk that your auto insurance policy may not cover? Guaranteed Auto Protection (GAP) coverage protects you against this risk. 
In the event your vehicle is stolen or damaged beyond repair, your primary auto insurance settlement can be less than the balance remaining on your loan or lease. This may create a deficiency balance or a "gap," resulting in a serious financial hardship for you. 
Not only do you need to finance a loan for a replacement vehicle, but you would also have to pay off the deficiency on your current loan. GAP covers the loan balance that your primary insurance carrier did not cover. GAP also covers your primary insurance deductible up to $1,000 (not available in all states). Protection extends for the life of your auto loan, up to 90 months. Plus, if your payoff balance ends up being less than your GAP coverage, the balance owed to you will be deposited to your savings account.
What is the "GAP" on your vehicle? You may be surprised at the answer!