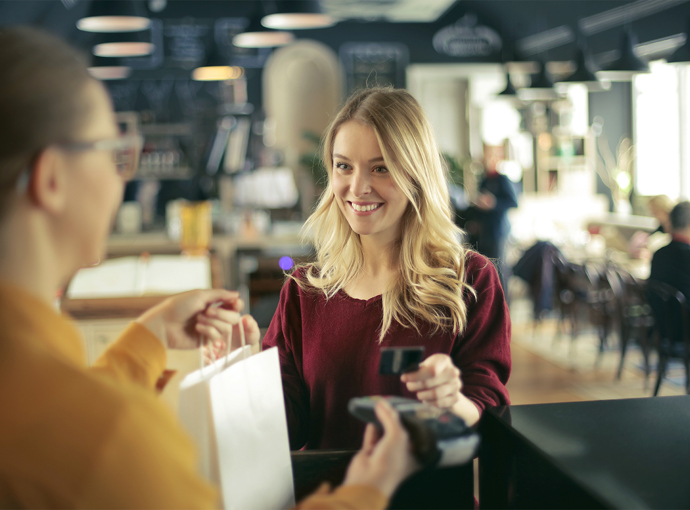 This is a crash course in controlling your financial destiny. By understanding the components of a credit report and how a credit score is calculated, you can better understand the prices you pay for loans and use revolving credit more wisely. As a follow up to this program, you can schedule a complimentary one-on-one credit review.
Location
IU Health - Fairbanks
FS1100
This workplace workshop is open to employees of IU Health. If you are interested in hosting this workshop at your organization, contact your Elements Relationship Manager today.