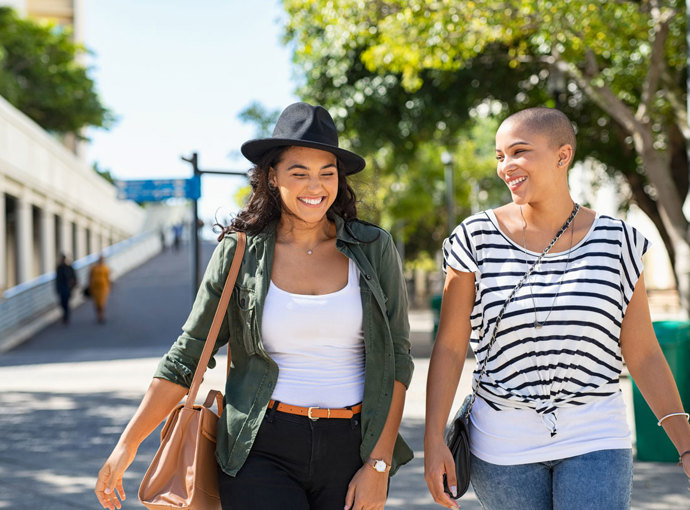 Join us for a 30-minute workshop focused on saving while traveling. You'll learn:
Expert tips on cutting costs and planning ahead for your next vacation with Kara Fischer, known for traveling on a budget and coordinating group getaways
How to save on your next road trip or outdoors adventure with Karmen Johnson, who has recently built out a custom van to use for cross-country travel
Elements products and services that can benefit you when you're away from home
Event Has Passed
This workplace workshop is open to employees of IU Health. If you are interested in hosting this workshop at your organization, contact your Elements Relationship Manager today.