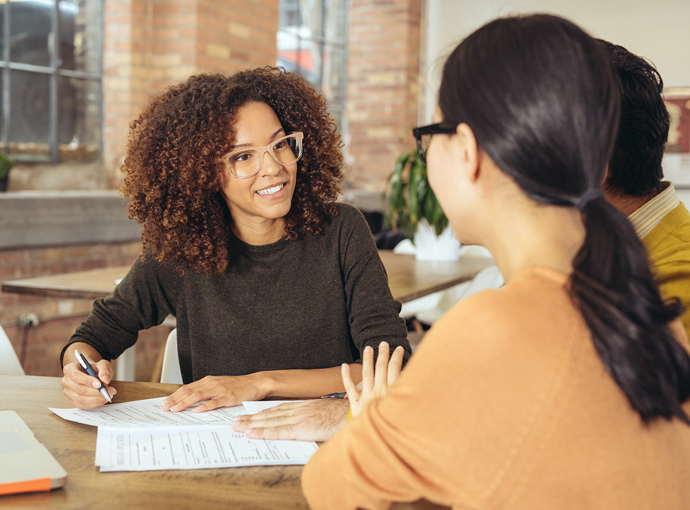 As a follow up to our wealth management seminars, you can sign up for a 1:1 appointment with an Elements financial advisor to do a retirement readiness review. These 30 minute appointments allow discussion on retirement goals, investment vehicles, and overall financial advice.
Location
Main Conference Room

This workplace workshop is open to employees of Radiology of Indiana. If you are interested in hosting this workshop at your organization, contact your Elements Relationship Manager today.